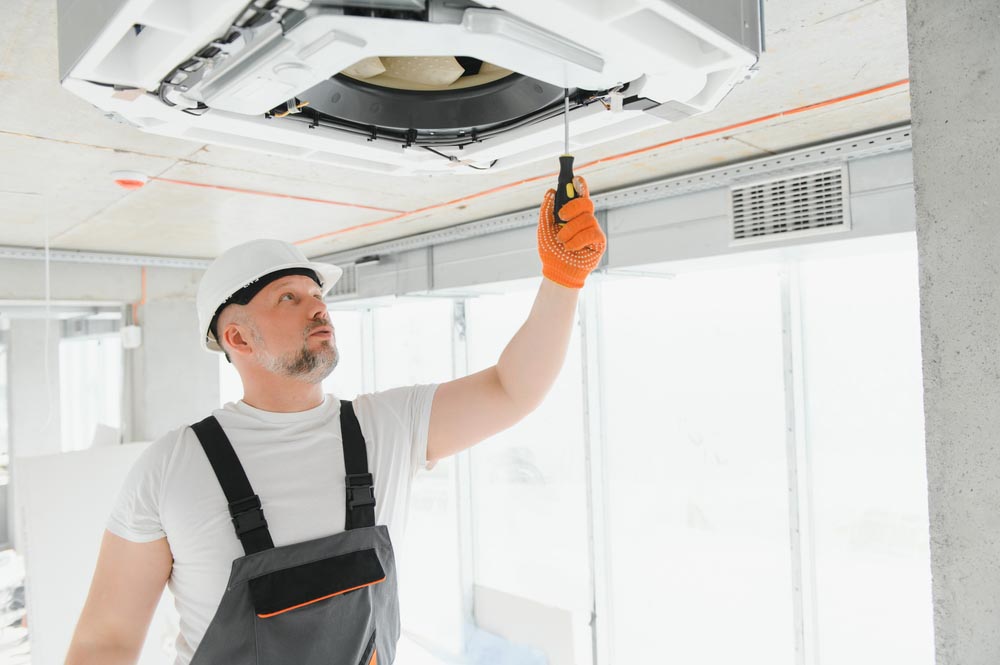 Proper maintenance is something you should never skip if you want your HVAC system to stay in peak condition. Be wary, however, as there are plenty of myths and misconceptions that surround HVAC maintenance.
Let Aloha Services, the leading name for quality HVAC repair in Sparta, TN, debunk them in this blog post.
Changing Your Air Filter Once a Year Is Enough
Your home's HVAC system gets rid of air pollutants throughout, and with time it gets congested. A dirty and congested filter limits the optimal functioning of your HVAC unit, causing it to work more. As an HVAC maintenance routine, you need to change the air filter frequently, normally after six weeks or even monthly, if you have pets or anyone in your home has respiratory issues.
HVAC Servicing Is Only Necessary When Issues Arise
Scheduling an HVAC service for your system, even when running perfectly, reduces the chances of a breakdown and costly repairs. Consistent and regular maintenance ensures your unit runs optimally throughout.
Routine Maintenance is an Unnecessary Expense
Au contraire, skipping routine maintenance can lead to various HVAC issues that are costly to repair. By sticking to a preventive maintenance scheme, you can actually prevent your system from developing problems and save your wallet from otherwise avoidable expenses.
Maintaining your HVAC system is easy when you've got a reliable partner like Aloha Services. We have qualified technicians, top-notch HVAC solutions, and a flexible payment plan. Schedule an appointment today and leave the rest to us!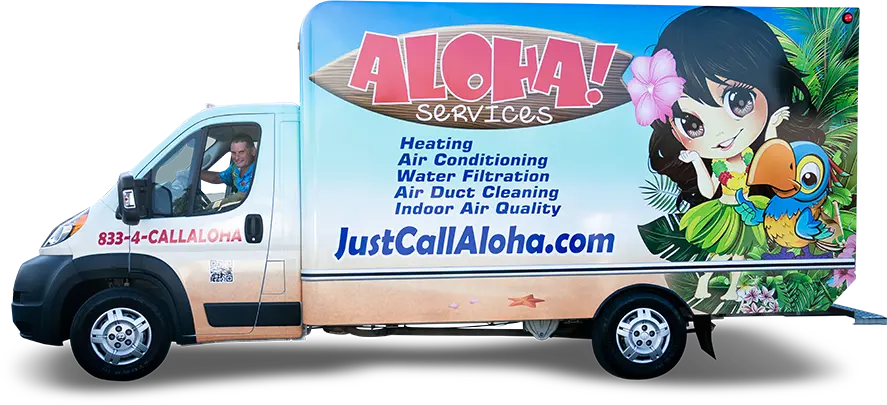 From monthly A/C maintenance and duct cleaning to heater installation, clean air quality checks, and any other HVAC service you need – we do it all.