Energy Saving Tips to Help Maximize Your Heating System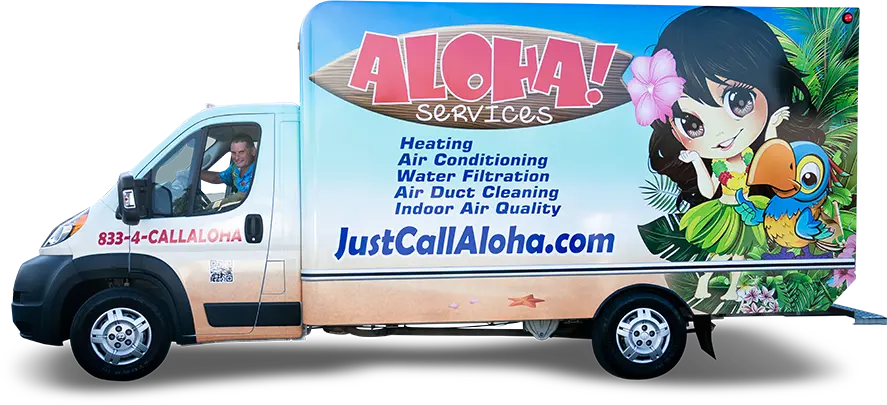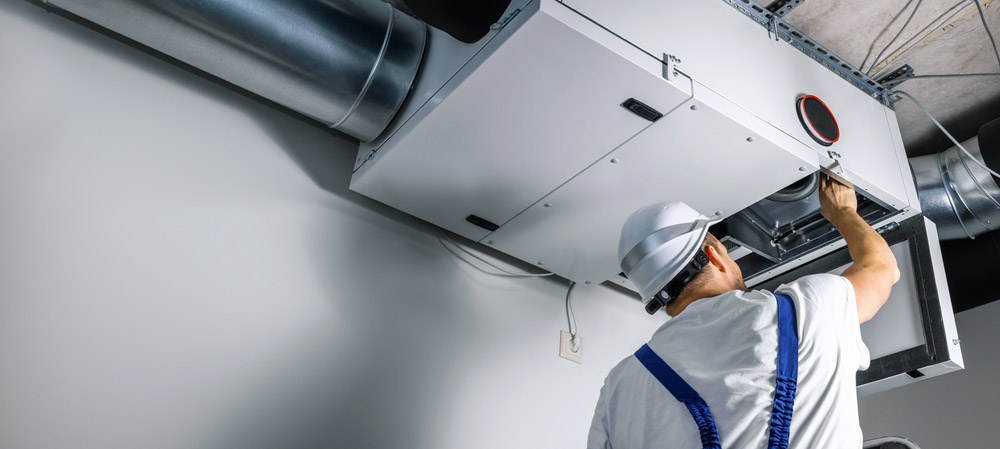 Heating your home so you can stay warm and cozy indoors doesn't need to be an expensive prospect. To help you make the most of your system and save energy, Aloha Services has compiled a list of valuable tips to help you maximize its performance. With these simple strategies from the authority on heating repair in Baxter, TN, you can enhance the efficiency of your heater and reduce your energy bills.
Regular Maintenance
Regular maintenance is the key to maintaining the efficiency and longevity of your heating system. As a responsible homeowner, it is essential to schedule professional maintenance services for your system at least once a year. During tune-ups, the system will be inspected and cleaned thoroughly so any potential issues can be promptly resolved, ensuring your unit operates at its highest efficiency levels.
Avoid DIY Repairs
While it may be tempting to attempt DIY repairs, leaving the job to trained professionals from a reputable heating company is always advisable. Trying to fix heating issues alone can lead to further damage or even safety hazards. Professionals have the expertise and knowledge to diagnose and repair any problems with your system efficiently. Prompt repairs not only prevent potential breakdowns but also contribute to maximizing your system's energy efficiency.
Change Air Filters
Regularly changing the air filters in your unit during routine heating maintenance is a simple yet effective way to improve its efficiency. Clogged or dirty air filters restrict airflow, forcing your system to work harder and consume more energy. We recommend inspecting and changing your air filters at least once every three months. This small step can significantly enhance your system's performance and reduce energy wastage.
Aloha Services is the trusted name for heating installation, maintenance, and repair services. Our team of NATE-certified technicians, led by a second-generation HVAC professional, is dedicated to providing high-quality services and exceeding your expectations. Contact us today to learn more about our rates and services!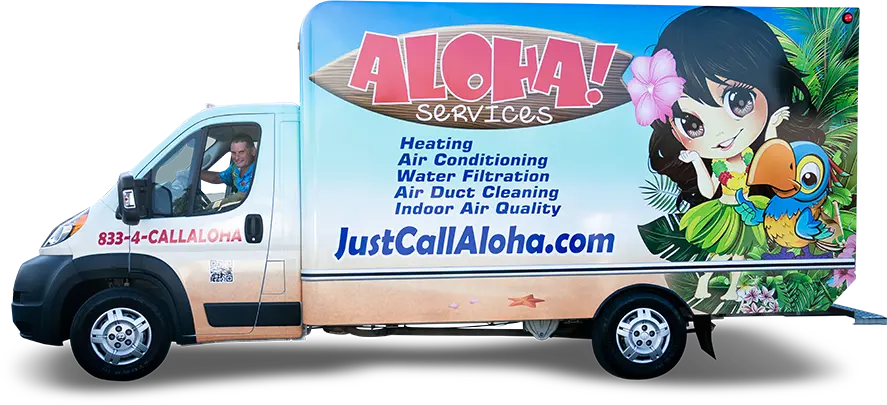 From monthly A/C maintenance and duct cleaning to heater installation, clean air quality checks, and any other HVAC service you need – we do it all.