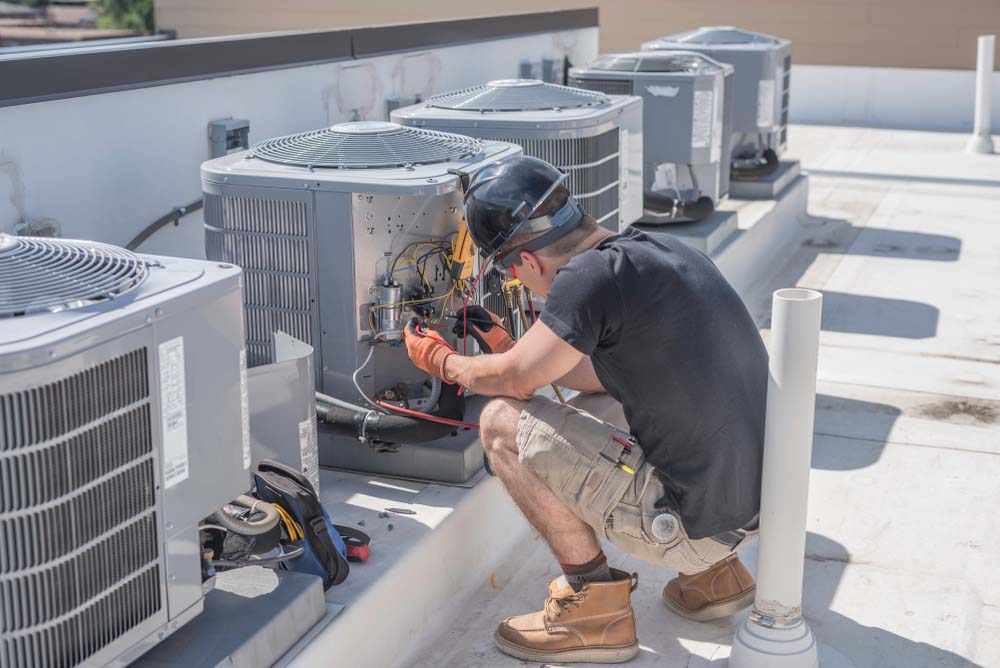 HVAC Repair in Cookeville, TN is a must before winter sets in. You don't want to experience sudden issues when you need it the most. Your HVAC unit may be the most important component you have at your house. It keeps you cool during the summer months and warm during the cold winter months.
Homeowners should have their system serviced by your trusted HVAC contractors before winter every year. Make sure it is running error-free.
Why Should You Have Your Unit Serviced Before Winter Every Year?
If your HVAC unit is not running properly, your HVAC technicians will be able to spot the problem. They can suggest repair or replacement before the chill in the air sets in.
A home without a heat source can experience frozen pipes. They can rupture and cause internal water damage. An HVAC system that fails during especially frigid times can be detrimental to a home.
Preventative Maintenance
A yearly checkup is the best type of preventative HVAC maintenance for your unit. When you have your unit serviced every year, you can stay ahead of any problems. Your technician will make you aware of any problems that may arise in the future so that you can save for them.
What To Do If Your Unit Needs Replacement
Once your trusted technician inspects your unit they will let you know if you need a replacement. HVAC replacement can take a little bit of time.
If the company has to order your new unit, you will be waiting for delivery time. Once the unit has arrived you can then schedule an appointment. HVAC installation usually takes about a day and you can stay in your residence while the technicians are installing your new unit.
What About Repair?
Your yearly service appointments will identify if your unit requires repairs. When a repair is necessary, your technician will order the part and schedule a time to come back and perform the repair. Once they complete the repair, your unit will be up and running as normal.
Aloha Air Conditioning will help you with maintenance, repairs, and replacements for your HVAC network. Be prepared when winter falls and you can rely on your units to work problem-free. Call us to schedule an appointment and be more than prepared to handle the coming cold season.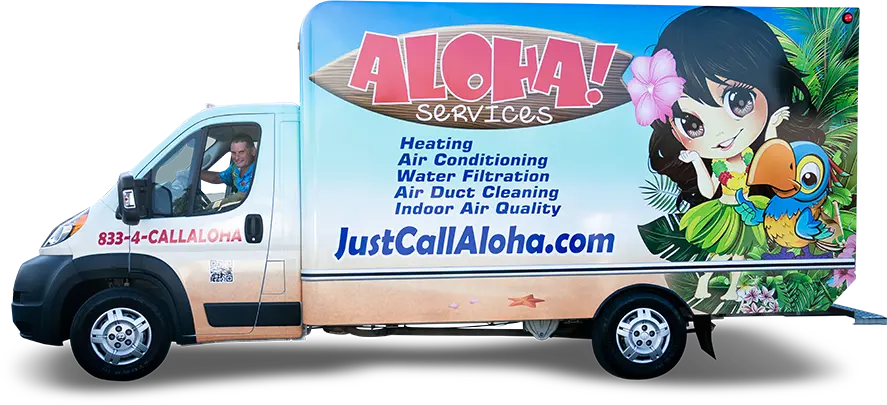 From monthly A/C maintenance and duct cleaning to heater installation, clean air quality checks, and any other HVAC service you need – we do it all.