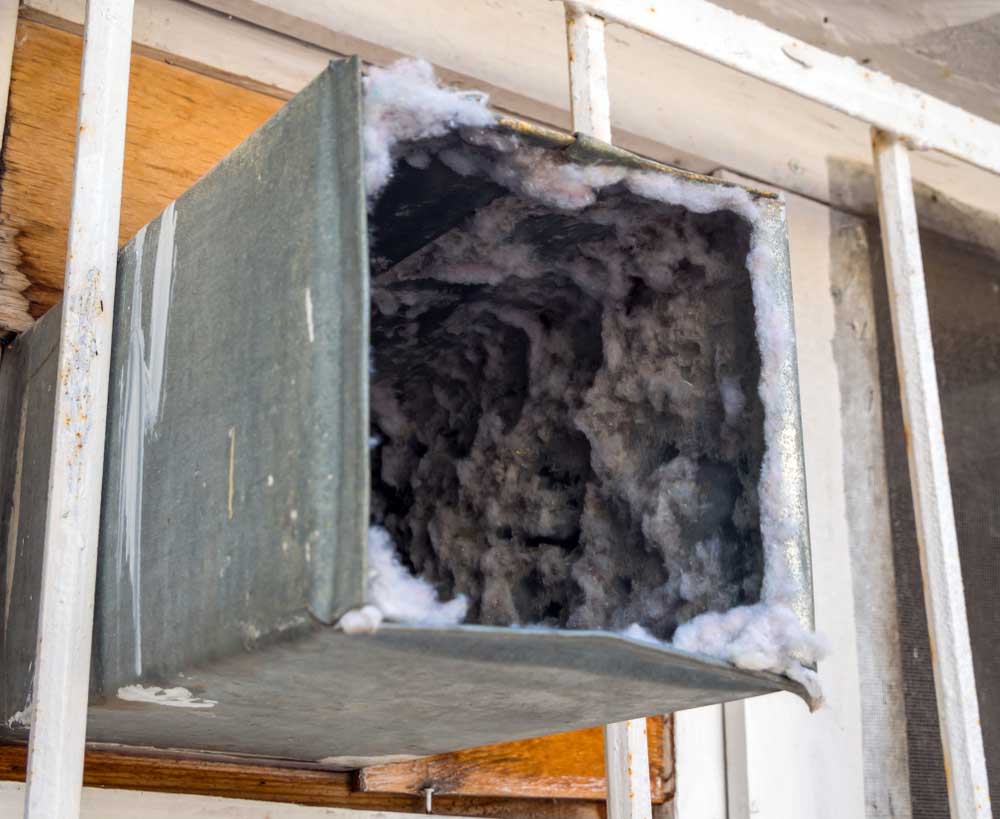 When considering maintaining your living space's comfort and cleanliness, one might overlook a crucial component. Air ducts! Aloha Services, which offers home care air duct cleaning in Cookeville, TN, has covered you in this vital area. Let's explore three essential facts that concern dust buildup in those hidden pathways.
1. Decreases HVAC Efficiency
A buildup of dust in air ducts can reduce the efficiency of heating and cooling systems. By engaging with professional air duct cleaning, you ensure that your HVAC system operates at its peak. Proper cleaning leads to cleaner, fresher airflow and might reduce energy bills.
2. Hidden Fire Risk on the Air Duct
Many must know that dryer ducts become a serious threat with improper maintenance. Regular dryer duct cleaning proves crucial in averting potential fires. Accumulation of lint and other flammable debris in the dryer ducts creates a significant hazard. Professional cleaning will remove all this material, ensuring your abode stays safe.
3. Reduces Indoor Air Quality
Clean HVAC ducts are key to the quality of air inside your domicile. Dust, allergens, and harmful particles clogging the HVAC ducts can result in subpar air quality. This may lead to allergies or respiratory issues. Using professional HVAC duct cleaning, inhabitants can easily breathe and appreciate a healthier living environment.
So there you have it, three indispensable truths about duct dust buildup. Just Call Aloha understands how crucial keeping those hidden pathways clean is. For the good folks living in Tennessee, professional air duct cleaning services are just a phone call away. A clean home is more than about what meets the eye.
Reach out to us at Aloha Services without delay, and allow us to tend to those unseen corners. It's time to breathe cleaner air and relish a safer, more efficient dwelling.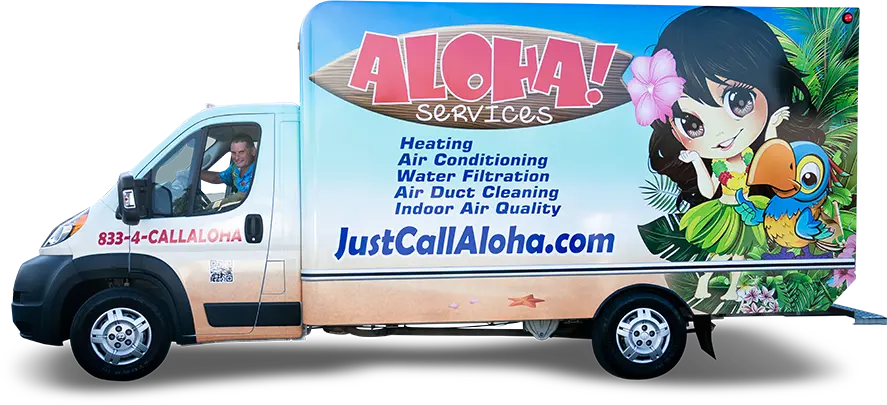 From monthly A/C maintenance and duct cleaning to heater installation, clean air quality checks, and any other HVAC service you need – we do it all.