Providing Reliable Attic Insulation in Cookeville, TN, and Nearby Areas
No matter what style, age, or type of home you have, attic insulation provides many benefits. Many older homes lack sufficient insulation, which may lead to negative consequences for your comfort and the structure of your house. At Aloha Services, we offer attic insulation replacement and installation with the same trusted products we use in our own homes.
What Is Attic Insulation?
Attic insulation is a material that prevents heat exchange with the outdoors. Some common types of attic insulation include rolled batts, sprayed foam, fiberglass, and blown-in synthetic materials. For optimal results, we recommend insulation for the attic floor, walls, and roof.
Benefits of Attic Insulation
Meeting the recommended R-value of attic insulation stops heat from infiltrating your home during the summertime. It also helps prevent heat loss from your home during the colder months of the year. Preventing wintertime heat loss through your roof also lowers the risk of an ice dam. Ice dams cause significant gutter and roof damage. A well-insulated attic also extends the lifespan of your roofing system and keeps your home comfortable.

From monthly A/C maintenance and duct cleaning to heater installation, clean air quality checks, and any other HVAC service you need – we do it all.
Attic insulation addresses unwanted air exchange with the outdoors. It also helps with moisture control. If you store items in your attic, insulating the space helps protect the items from heat damage. A well-insulated attic protects the joists, beams, sheathing, and shingles of your roofing system and extends their lifespans.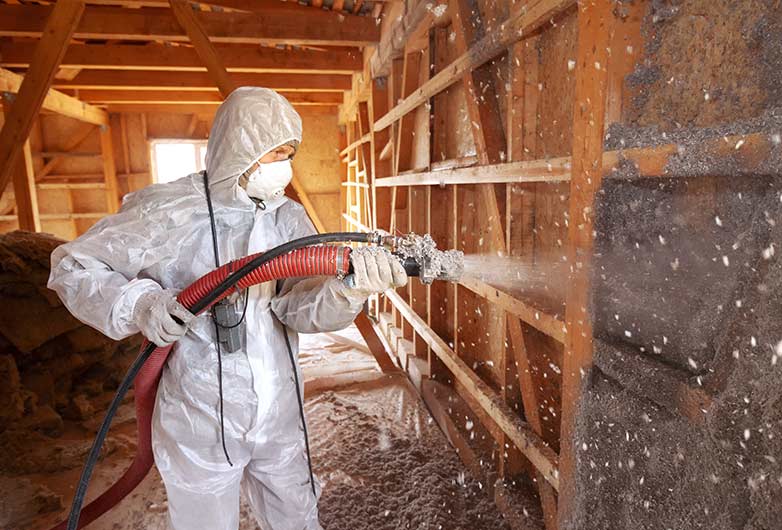 with an HVAC company you can trust
Call us at (931) 646-4729 or contact us online to learn more!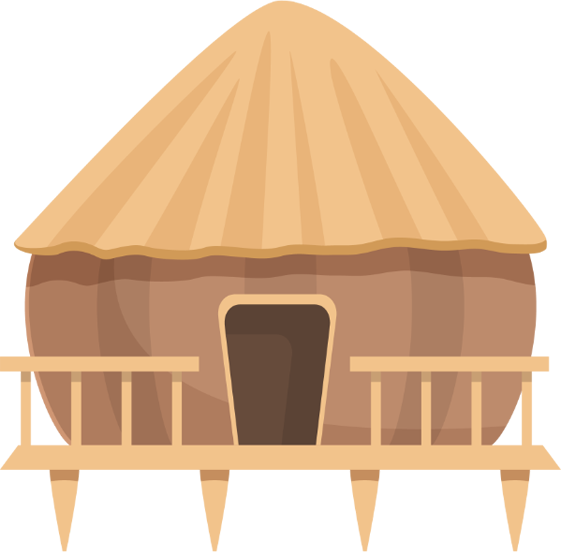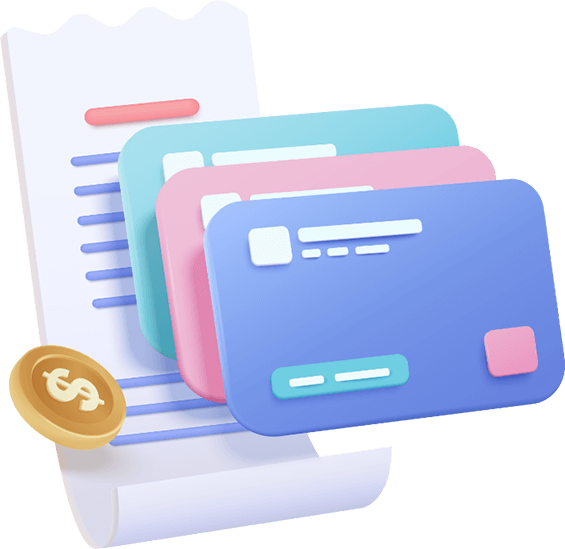 Chances are you weren't expecting your AC or heater to break down and most families don't have $5,000 or more on hand for this unexpected expense. Fortunately, Aloha Air Conditioning & Heating partners with Greensky Finance to benefit you. Not only is financing a great option for when you have an emergency expense, but it also makes sense when you want to use your financial reserves for something else.
Contact Us For Professional
For more information about our attic insulation installation options, contact us at Aloha Services. Feel free to call our team or fill out the form for an appointment.